Address
5 N Market St
St. Louis, MO 63102

Hours
7:00am to 3:00pm
Open to commercial traffic only
We Buy Non-Ferrous and Ferrous Scrap
We accept non-ferrous scrap (aluminum, copper, brass, etc.) and ferrous scrap (iron, steel, autos… metal that sticks to a magnet).
What We Buy
How Do I Sell My Scrap?
First time selling your scrap metal to AMR? Don't worry, it's easy. Simply follow the map and instructions below.
Learn More
FERROUS SCRAP PROCESS (STICKS TO A MAGNET)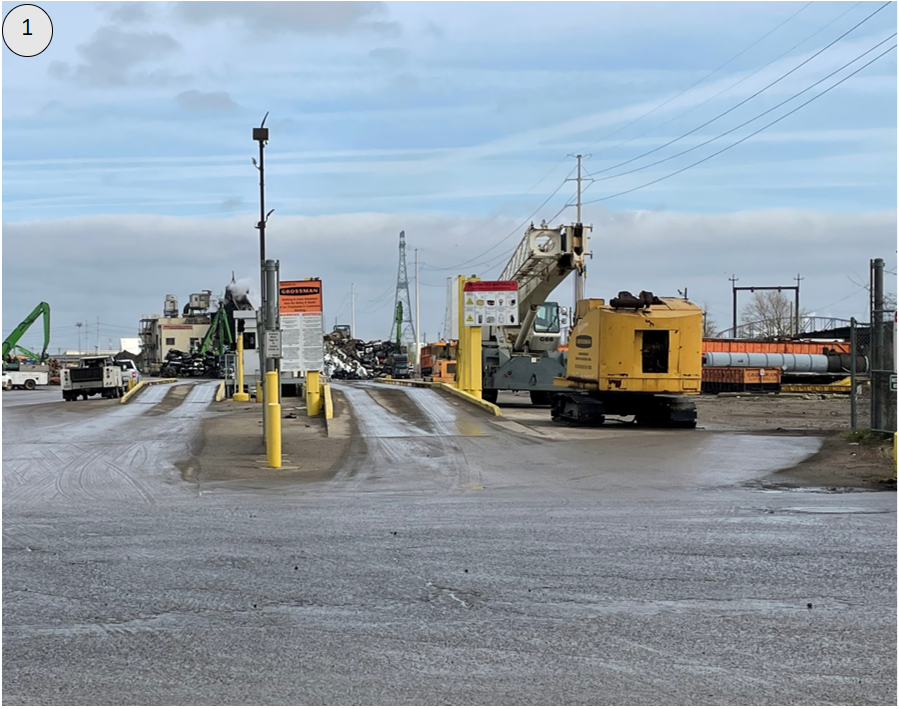 Entrance to retail scales off North Market.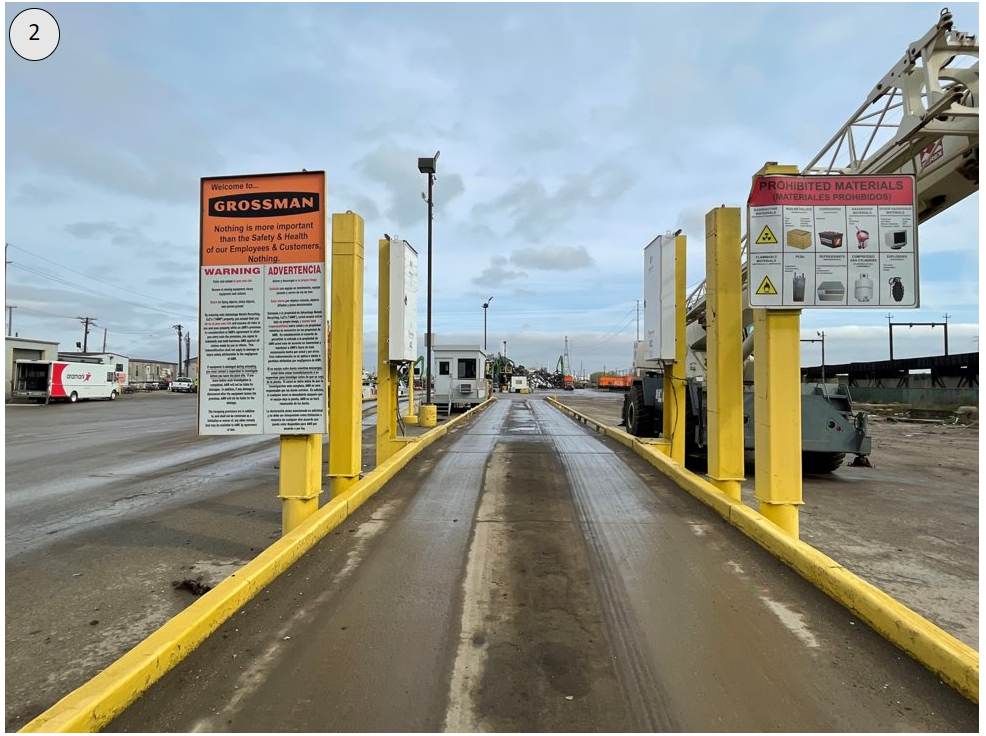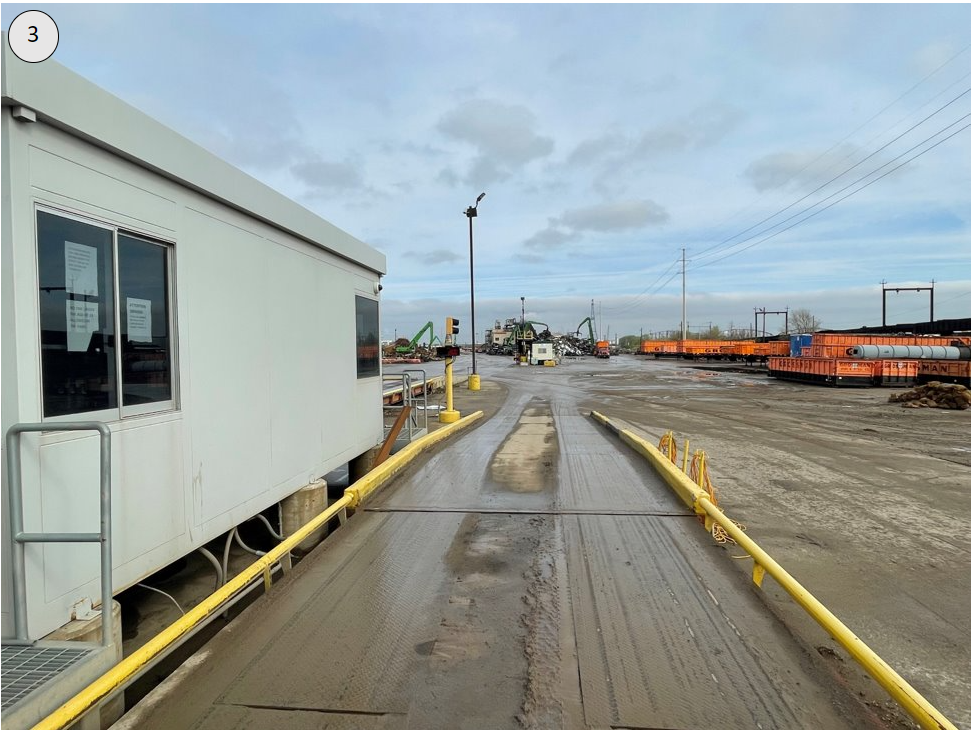 Customers will stop here to be weighed. Scale operator will provide weigh ticket and follow-on instructions to the scrap pile.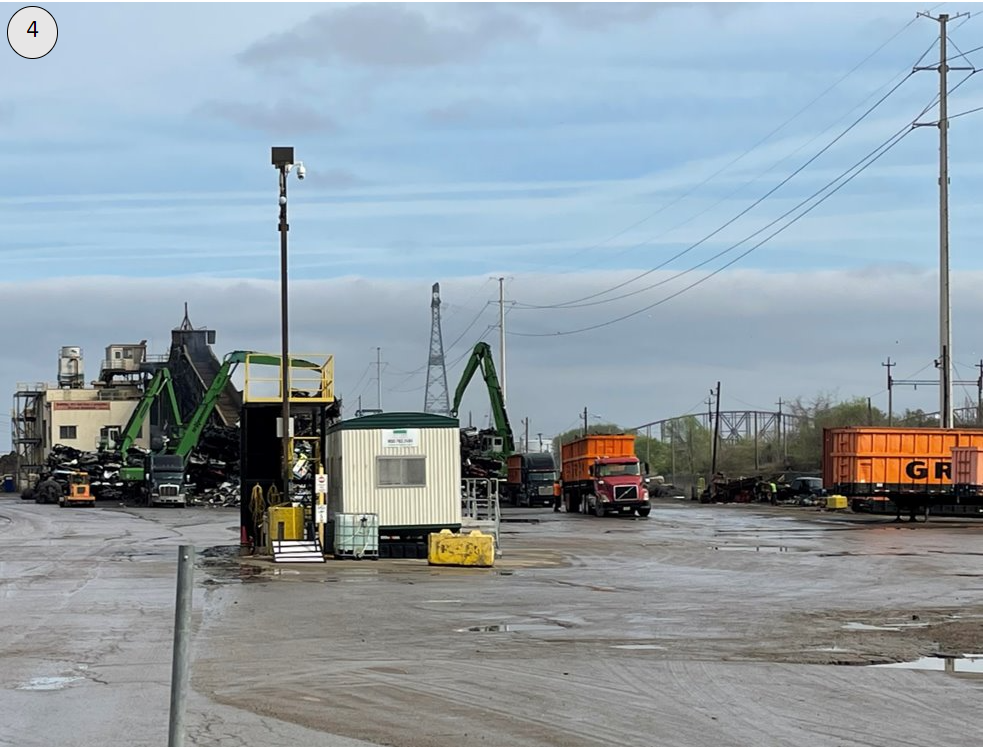 Customers will need to see our inspector for further guidance before offloading scrap.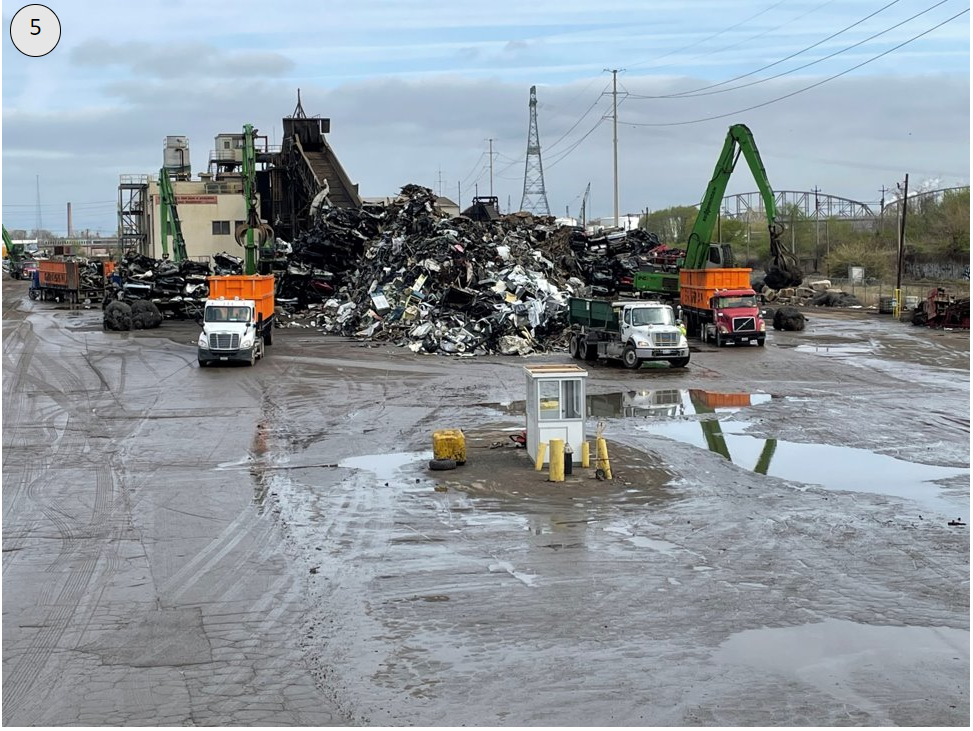 Customers will be given instruction to offload at a specific service crane or location.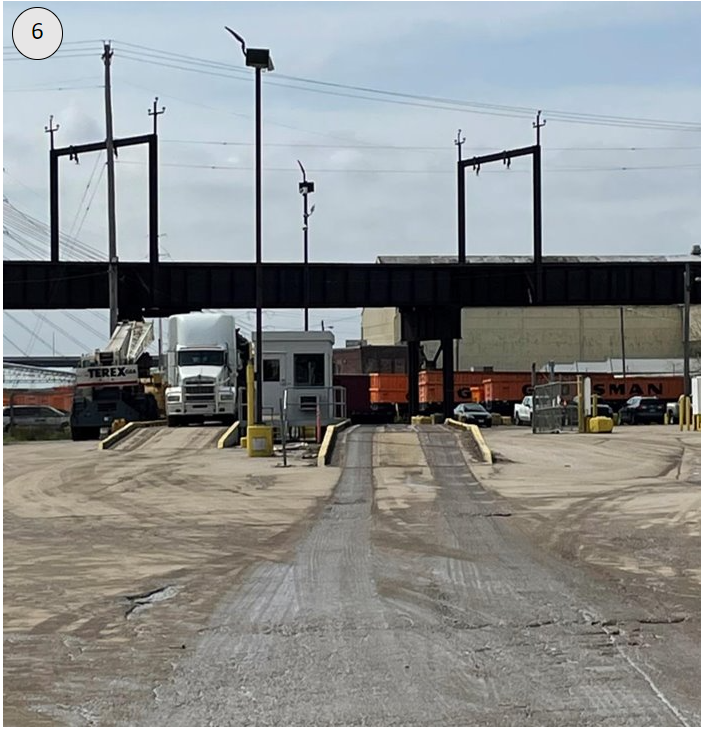 Once offloaded, customers will head to outbound scale.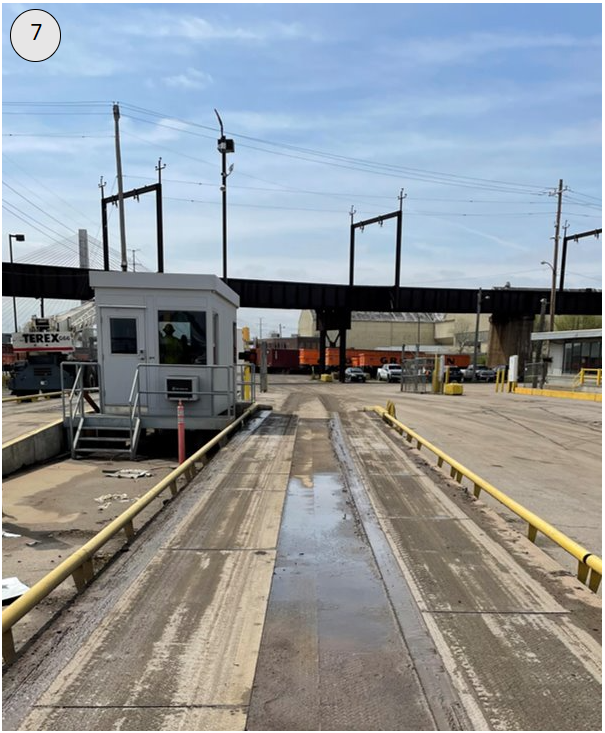 Scale operator will collect customer's initial weigh ticket. Customer will receive final weigh ticket and payment.