Address
1015 S. Packard
Kansas City, Kansas 66105-2128
Hours
Mon – Fri: 8:00am to 4:30pm
Sat: 8:00am to noon
We Buy Non-Ferrous and Ferrous Scrap
We accept non-ferrous scrap (aluminum, copper, brass, etc.) and ferrous scrap (iron, steel, autos… metal that sticks to a magnet).
What We Buy
How Do I Sell My Scrap?
First time selling your scrap metal to AMR? Don't worry, it's easy. Simply follow the map and instructions below.
Learn More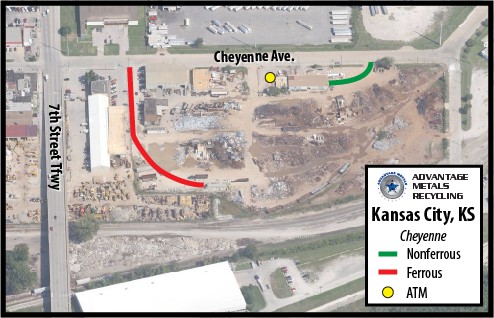 FERROUS SCRAP PROCESS (STICKS TO A MAGNET)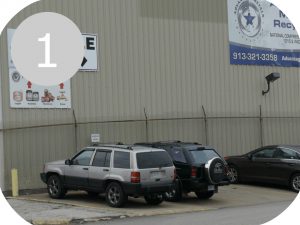 Enter AMR off Cheyenne Avenue and follow signs to the scale.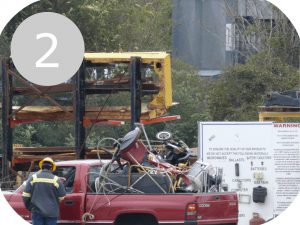 Meet the Inspector for instructions and pull onto the inbound scale.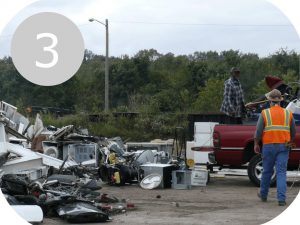 Pull forward off the inbound scale and proceed to the scrap pile. The Inspectors will direct traffic flow for safety.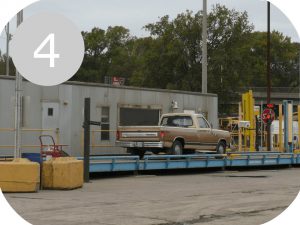 Pull onto the outbound scale. When instructed take the ticket from the white box and continue to pull off the scale.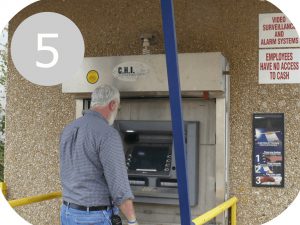 Park in the lot next to the scale and take the ticket to the ATM for payment.
NON-FERROUS SCRAP PROCESS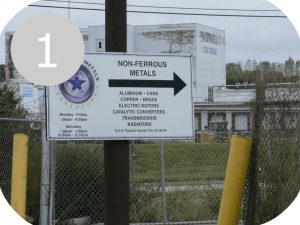 Enter the Non-ferrous area off Cheyenne Ave.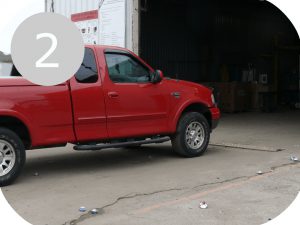 Pull forward to the warehouse or to the express lane for cans.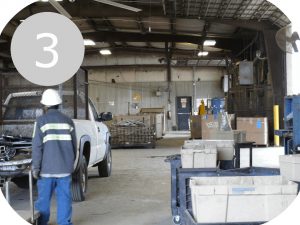 When instructed pull inside the warehouse and place items on the scale.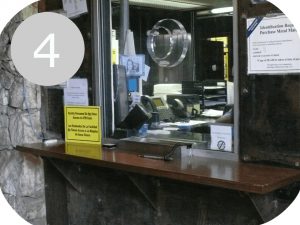 Once all items are weighed pull through the warehouse and park at the cashier station. Take ticket to Cashier.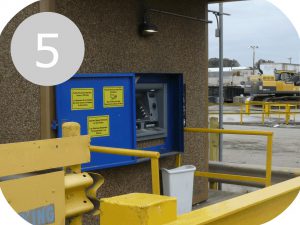 Take ticket to ATM for payment.