Why Choose AMR?
AMR offers many challenging opportunities for both men and women seeking a career in recycling, construction, manufacturing or operating heavy equipment.
Job Openings
Community
We make a difference in our communities through ongoing service opportunities and volunteering efforts. We keep our communities clean through recycling incentives.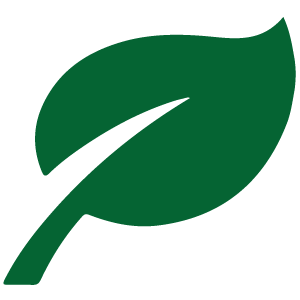 Environment
Our team is passionate about protecting the earth by keeping scrap metal out of landfills and reusing our precious resources.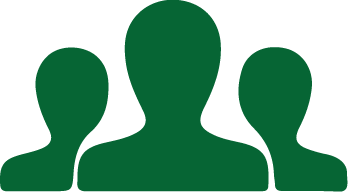 Team Players
Our team is made of hands-on self-starters who thrive on opportunity and competition. We have a strong work ethic and embrace challenges.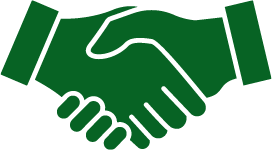 Relationships
We value building lasting customer relationships. We know the impacts our work has on the community and environment, but most importantly, customers.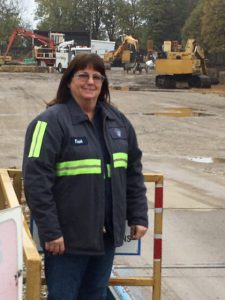 Meet Trish
I have been employed by Advantage Metals Recycling for 16 years. I have seen many changes in systems, technologies and processes during my time as a scale operator. Throughout all these changes, safety has remained top of the priority list for operations. I am proud to work for a company that requires safe work practices, rewards employee participation in the safety program components and provides balanced work life with a competitive benefits package. I have personally been able to learn other areas of the recycling processes beyond my job description and I am proud to be part of a team that takes our work seriously and looks out for one another like family. 
Meet Roger
I have had the pleasure of working for AMR for over 4 years now.  As a commercial representative, it's been an amazing experience especially with our team.  The best thing about the company is the people associated with it.  It is enjoyable to come to work every day.  It is literally something new every day and has provided me with the professional challenges I had always looked for in a position. The company really preaches safety.  I have a seven-month-old son and a beautiful wife that I get to go home to every night because this company does things the right way, the safe way.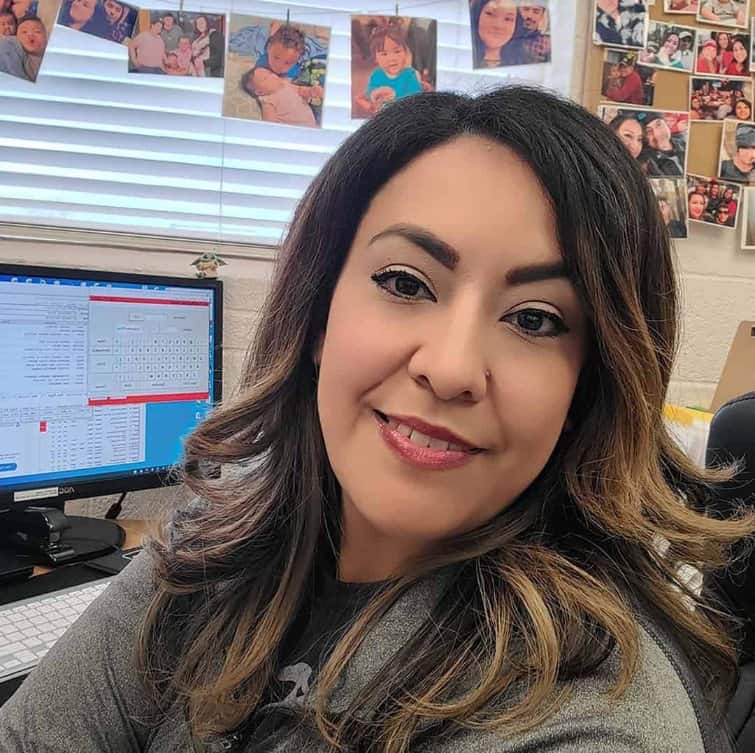 Meet Viola
Kansas City
I have been with Advantage Metals Recycling for 7 years now.  I came on board as a Scale Operator and was promoted to the 12th Street Office Coordinator. I feel empowered with the training and experience I have been given. I have a great line of managers, mentors and coworkers that are extremely friendly and helpful.  They believe in their people and are committed to safety.  Advantage Metals Recycling is a great company to start a career. I am proud to be part of Advantage Metals Recycling.
We Value You
We recognize the pressures and challenges employees face when trying to balance work and home life.  We understand that our employees are better able to meet the demands of their jobs when their own personal needs are being met. Therefore, we offer competitive compensation including bonus opportunities and an excellent benefits package.
Job Openings
Company sponsored 401(k) plan with company match and additional company retirement contributions
Medical and Dental coverage for employees and their dependents, including preventive care
Life Insurance
Disability Coverage
Paid Holidays
Paid Vacation
Employee Monthly Stock Investment Plan with company match
Flexible Spending Accounts
Employee Assistance Program
Internship and Co-Op Opportunities
We offer opportunities for university students to gain real-life experience while learning about the scrap metal recycling industry. Meet us virtually at an upcoming college campus or local event to learn more about our internship programs.
Sorry, we do not have any recruiting events scheduled at this time. Please check back frequently for updates!
Advantage Metals Recycling is an Equal Opportunity Employer. If, due to a disability, you are unable to apply using our online application system, please contact Mark Clayton at (816) 861-2700 or (866) 527-4733. Please indicate the specific assistance needed. This option is reserved for people with disabilities only. AMR also participates in E-Verify: E-Verify Information | E-Verify Notice