Address
705 N. Proctor Dr.
Columbia MO 65202-7074
Hours
Mon – Fri: 8:00am – 4:30pm
We Buy Non-Ferrous and Ferrous Scrap
We accept non-ferrous scrap (aluminum, copper, brass, etc.) and ferrous scrap (iron, steel, autos… metal that sticks to a magnet).
What We Buy
How Do I Sell My Scrap?
First time selling your scrap metal to AMR? Don't worry, it's easy. Simply follow the map and instructions below.
Learn More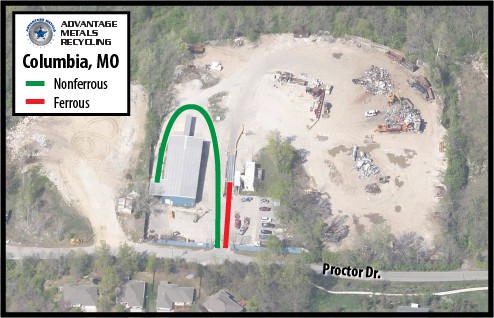 FERROUS SCRAP PROCESS (STICKS TO A MAGNET)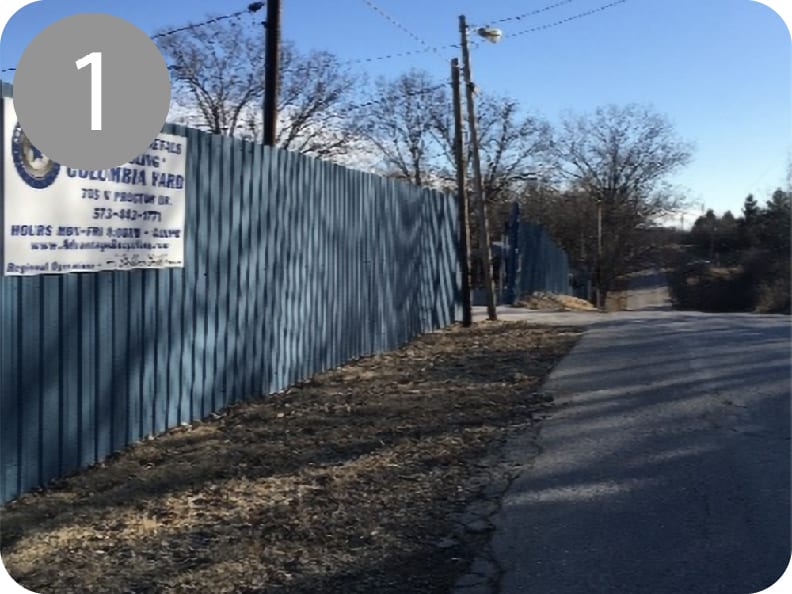 Enter AMR from Proctor Drive.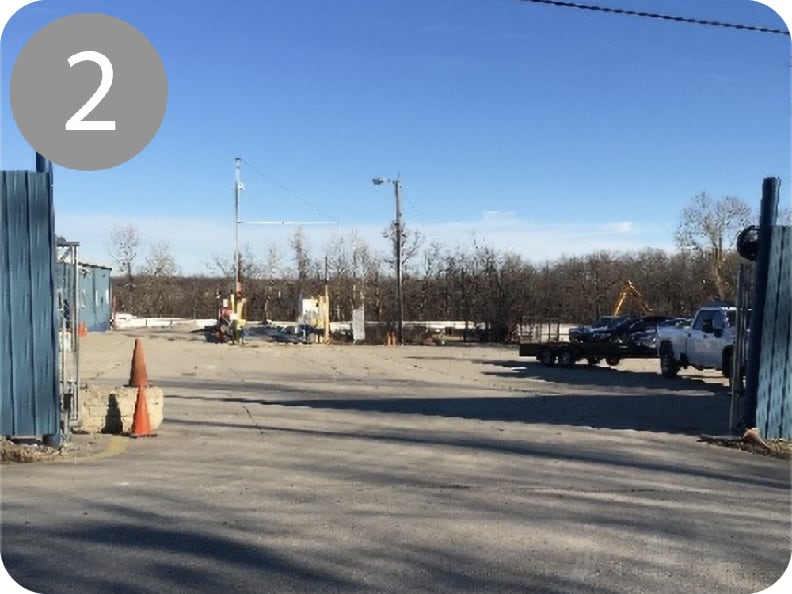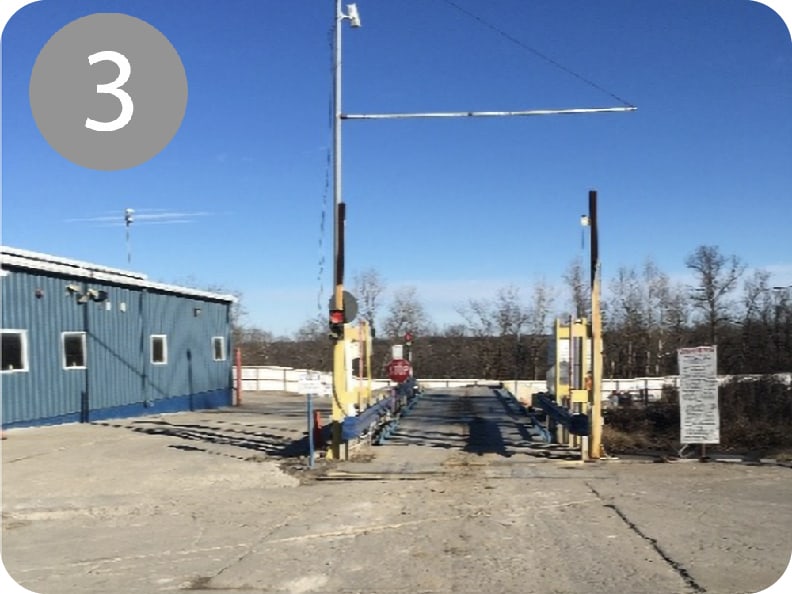 Proceed to the scale and stop.
NON-FERROUS SCRAP PROCESS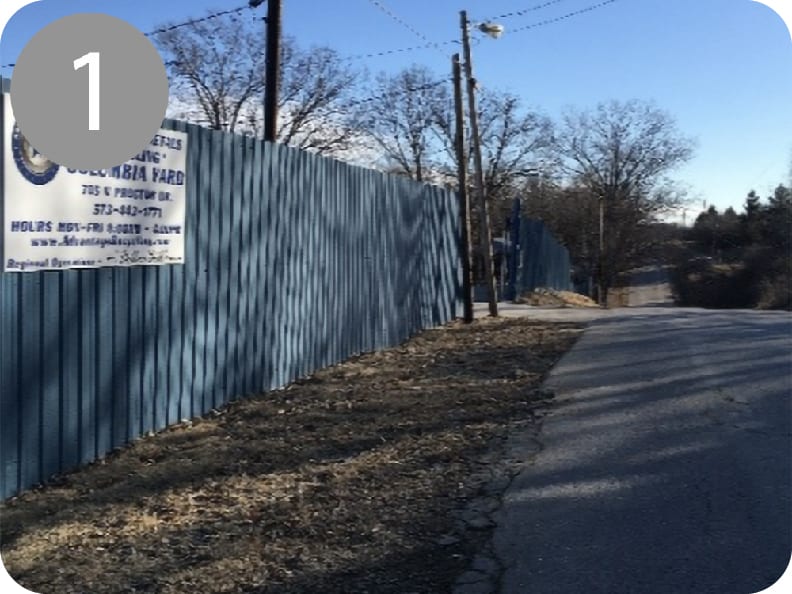 Enter AMR from Proctor Drive.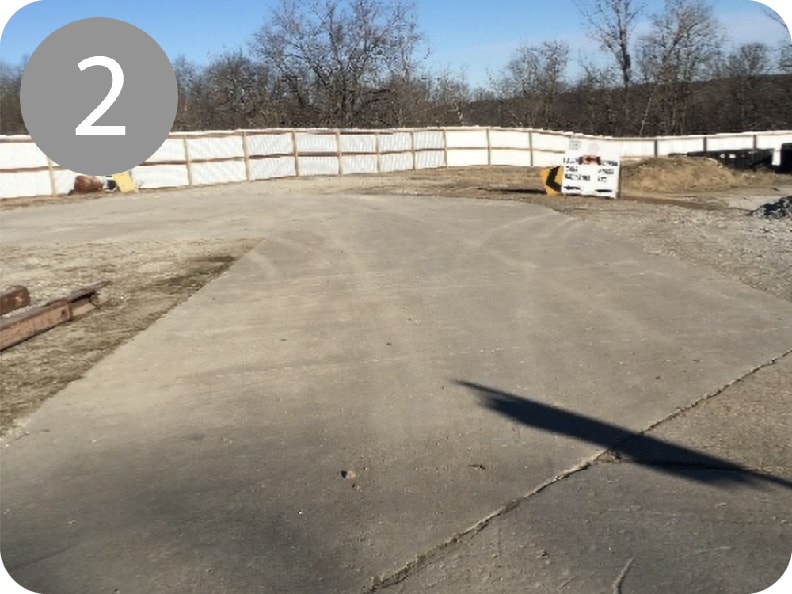 Drive towards non-ferrous.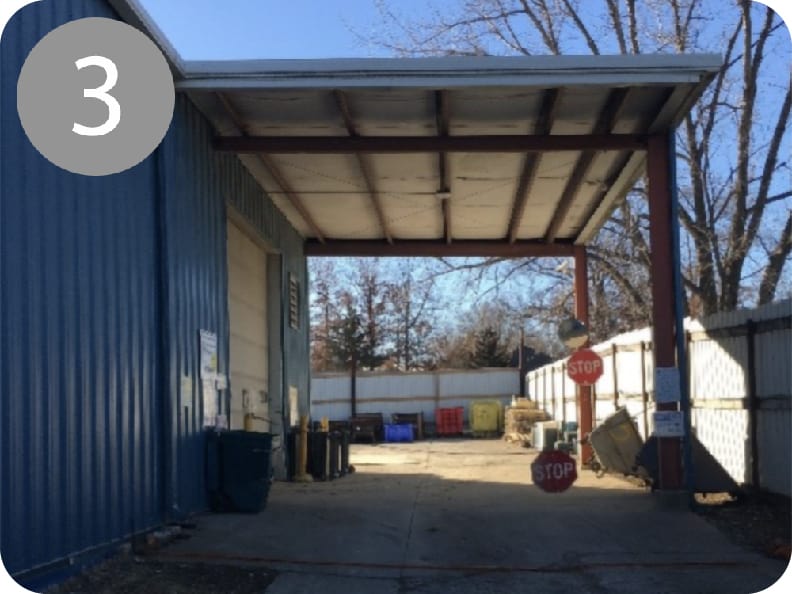 Drive up to the door and stop. A teammate will be there to greet and help you.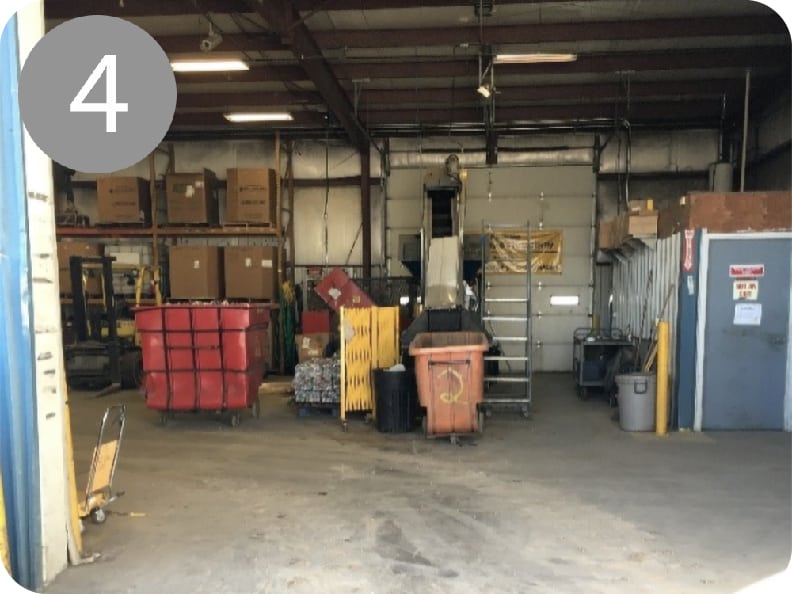 If you're bringing cans, enter the can area and deposit cans into the machine.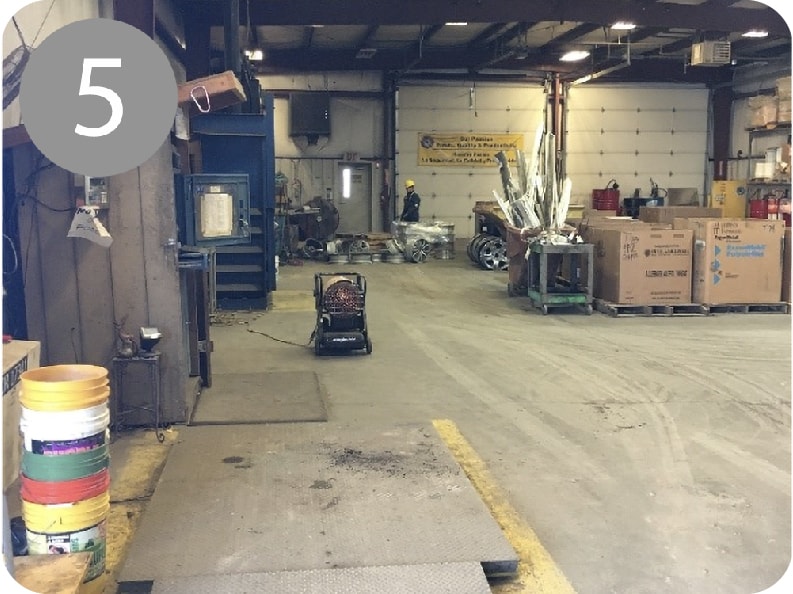 If you're bringing in other non-ferrous items (not cans), enter the non-ferrous scale area to weigh your material.
Please Observe These Safety Guidelines
We create an environment to help eliminate industrial and environmental hazards. Our safety program is successful thanks to a company-wide commitment and strong safety culture. Thank you for making our yards safer!
Watch out for heavy equipment.
Make eye contact with the operator before moving around mobile equipment.
Follow directions of traffic directors and inspectors.
Only enter the unloading areas when instructed.
Exit vehicle and stay in the designated area if your vehicle is unloaded with mobile equipment.
Do not climb on or take material from scrap piles.
Observe "No Smoking" and "Do Not Enter" signs in the yard.
Watch out for pedestrians while driving (especially when backing up).
Check for moving railcars at crossings and proceed cautiously over tracks.
Report any injuries to the office promptly.
Dress appropriately – wear sturdy shoes and use gloves to handle scrap.